Share
Close
Body Back® Unlimited Membership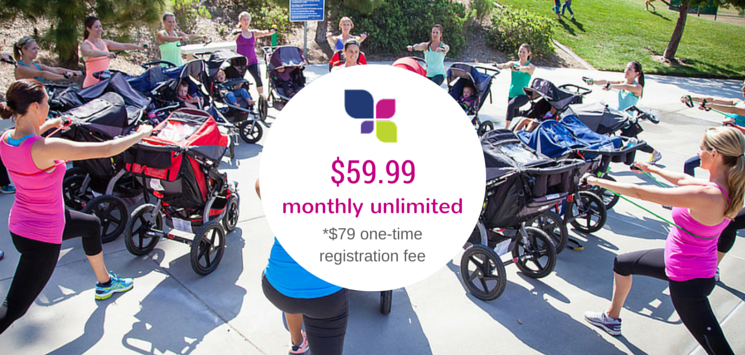 Our Unlimited Membership is $59.99/month. This membership allows you to attend all offered Body Back® classes at any FIT4MOM Tampa Bay location.

Registration Fee $79. (Waived if you sign up for Virtual Coaching with your Body Back instructor)
FIT4MOM Welcome Bag with Resistance Tube will be mailed to you within 3 business days of signing up.


Exclusive Member-Only discounts with our preferred partners program.
4-Month Membership Hold. You May Freeze Your Membership for up to 4 months per year (separate or consecutive months), so there is no loss due to vacation, holiday travel, or when another baby arrives.
No Contract. You may cancel your membership anytime with 14 days notice.
Plan details
Unlimited visits
Any location
3 full and partial payments are required
Can be used for